Manufacture Prelle
Étoffes pour ameublement depuis 1752
Lyon

7 rue Barodet

69004 Lyon

(33) 472 10 11 40

(33) 472 10 11 41

Visit by appointment only

Paris

5 Place des Victoires

75001 Paris

(33) 142 36 67 21

(33) 142 36 98 45

through Monday to Thursday

9h - 18h

Friday

9h - 17h

New York

43 East 10th Street

New-York, NY 10003

(1) 212 683 2081

(1) 212 683 2142

Through Monday
to Friday

9:00 to 5:00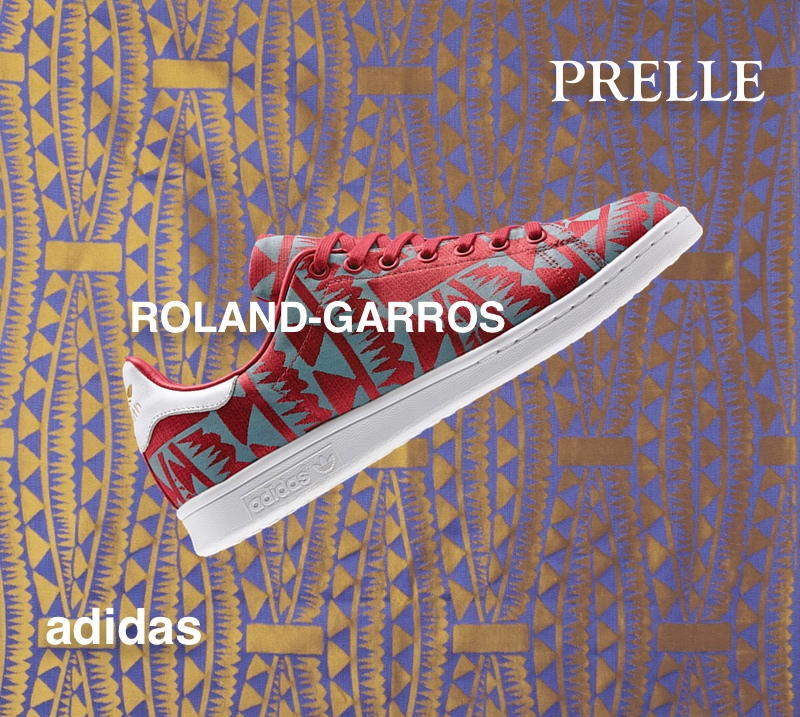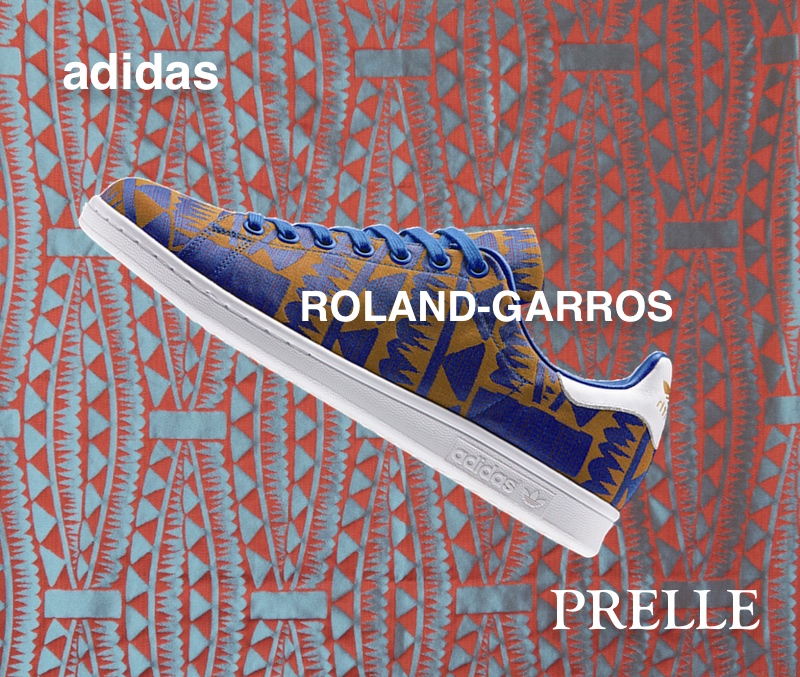 Stan Smith dresses in silk for Roland Garros.
Heritage restorations or private, since 1752, PRELLE manufacture, a family business for 5 generations, devotes his know-how to architects and decorators.
The strong point of the Prelle manufacture is to have managed to live together several generations of weaving loom, from the hand looms, which are the only ones on which certain flock velvets and silk or gold and silver brocades can be woven, right up to the most modern computerised looms without sacrificing the quality or the beauty of the fabrics.
A standard bearer of the French luxury trade PRELLE et Cie are proud to offer their services bases on the experience of over 200 years, to a clientele to whom the pursuit of excellence and the maintenance of the highest standards, remain a concern of primary importance.
New Textile Collection
Since April 2016, Prelle introduces a new textile collection drawn from our archival documents colored for today.
More information.
​

Presents The Marie Antoinette Gown
The Spirit of Couture is to create, preserve, and appreciate one of a kind pieces of beauty. La Manufacture PRELLE, a fabric company since 1752 and family business for five generations, has created timeless fabrics for the mot renowned people in history.
Maggie Norris Couture is proud to present the Marie Antoinette Gown. Through a highly complicated and rare process, this fabric by PRELLE dawns a warp printed pattern that was so beloved by the late French Queen herself. Now, a woman can slip into a dress that will make her feel as Grand as the Palace of Versailles.
​
Photography by Andrew Le Pera Model Victoria Marie
Illustration by Anna Kiper​
July 2015, Prelle invites you to enter our private world of weaving to see an exceptional brocade destined to cover a chair that once belonged to Marie Antoinette: