Nos disculpamos, esta página está en proceso de traducción.
To contact us…
If you are interested in contacting the Manufacture Prelle for a specific ,
If you are a professional or student involved in the world of textiles and furnishing and want to visit us.
If you are a private : unfortunately we cannot provide particular with private visits as we are a business in constant activity. For privates visits and to see working old handlooms, we advise you to contact the Maison des Canuts.
If you are a journalist interested in a Press report.
Links to our preffered partners
Since 2005, Prelle is member of the Directing Council of CIETA, Centre International d'Etude des Textiles Anciens.
Labelled "Entreprise du Patrimoine Vivant" since August 2007, Prelle represents, in New-York, a french 'maison' known for the excellence of their traditional skills:
Since 2013, Passementerie Verrier, manufacturing trimmings, creation or reproduction jacquard braids.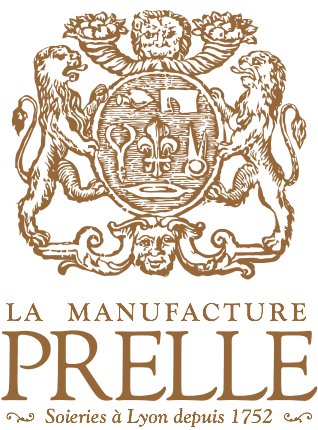 7 Rue Barodet
69004 LYON FRANCE
Tél: 33 472 101 140
Siret: 392 531 745 000 17
RCS Lyon 392 531 745
DG : Guillaume Verzier
Email: [email protected]


Entreprise Patrimoine Vivant depuis 2007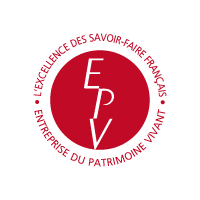 Société Anonyme Simplifiée au capital de 694 950 € - Tous droits réservés. - Copyright © Prelle et Cie S.A.S.