Our story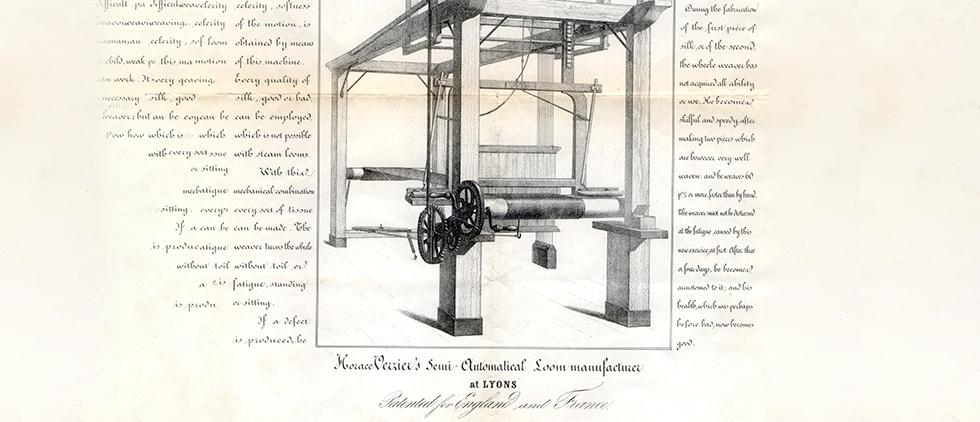 Prelle is one of the oldest silk manufacture from Lyon today, and the only one that remained family-owned and still creating and weaving exclusively in Lyon, France. Thanks to two families, the Prelles and the Verziers, both long-time Canuts -silk weavers from Lyon-, the traditional know-how of silk weaving has been maintained and thrived. Discover the story of our manufacture throughout the centuries.
---
Our historical references
Thanks to continued operation of looms and promoted by designers fond of old fabrics, the manufacture over the years devoted a significant portion of its business in the field of "restoration" weaving fabrics identically as it was done in the past for mansions and palaces. With a huge archive fund and the most advanced technology, the manufacture responds to the expectations of curators and designers who are demanding a more perfect fidelity to the original document. Find the public works on historical monuments done recently.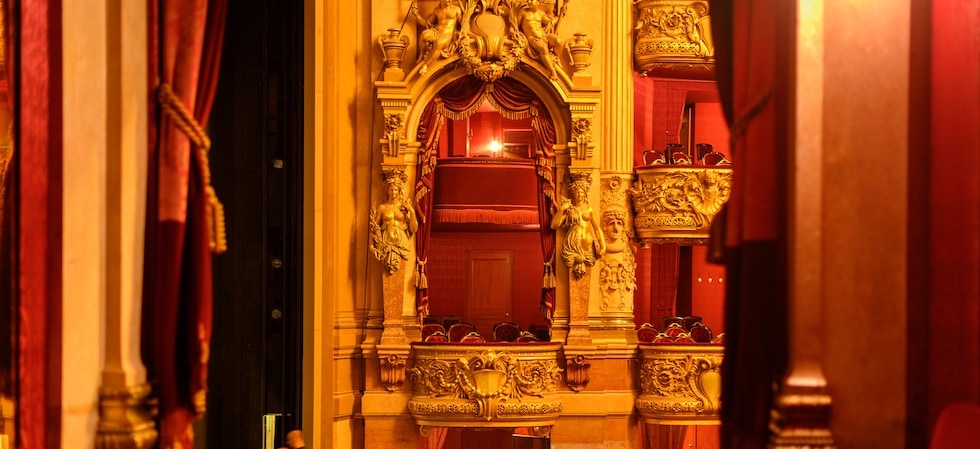 The restoration of the Imperial Boxes of the Opéra Garnier in 2019
Catalog of Historical References lists since 1947 Prelle's contribution to the development of heritage: Download the latest catalog of our historical references, available in French