Heritage restorations or private, since 1752, PRELLE manufacture, a family business for 5 generations, devotes his know-how to architects and decorators.
The strong point of the Prelle manufacture is to have managed to live together several generations of weaving loom, from the hand looms, which are the only ones on which certain flock velvets and silk or gold and silver brocades can be woven, right up to the most modern computerised looms without sacrificing the quality or the beauty of the fabrics.
A standard bearer of the French luxury trade PRELLE et Cie are proud to offer their services bases on the experience of over 200 years, to a clientele to whom the pursuit of excellence and the maintenance of the highest standards, remain a concern of primary importance.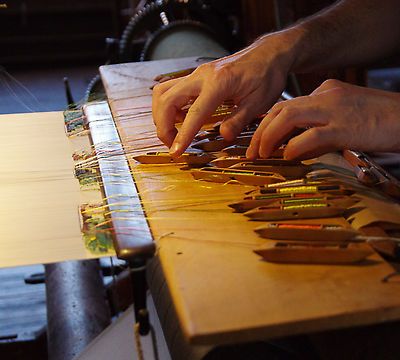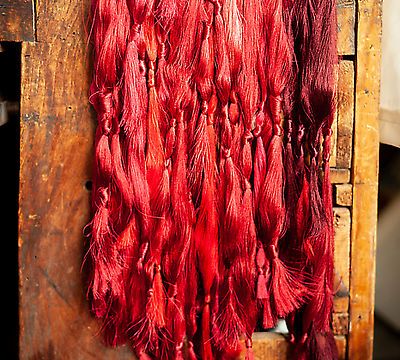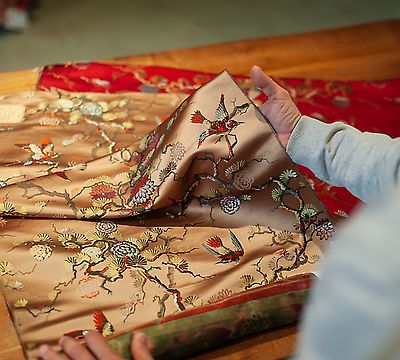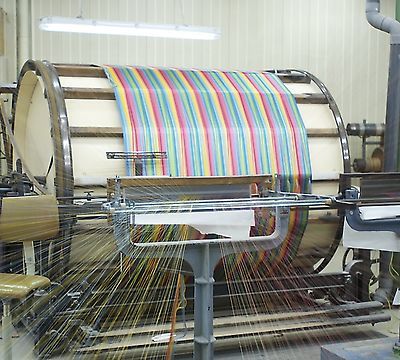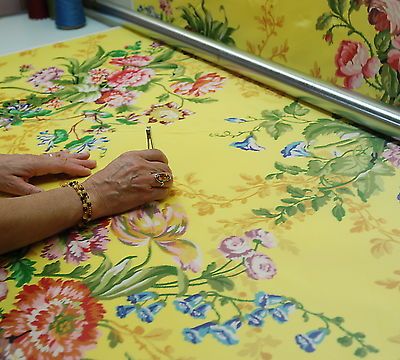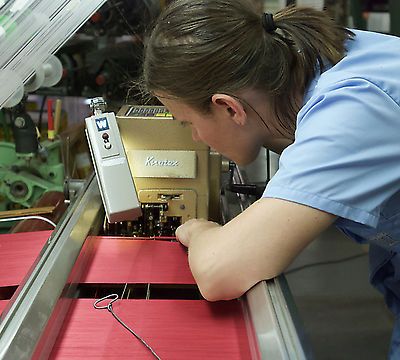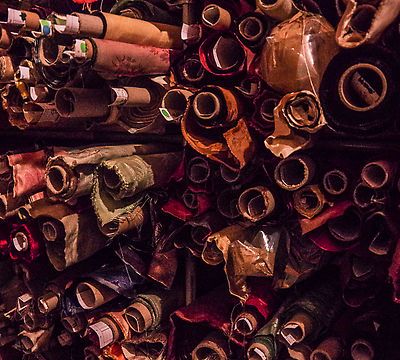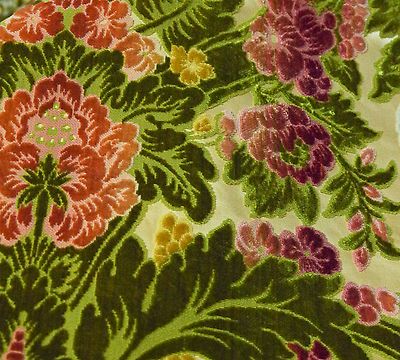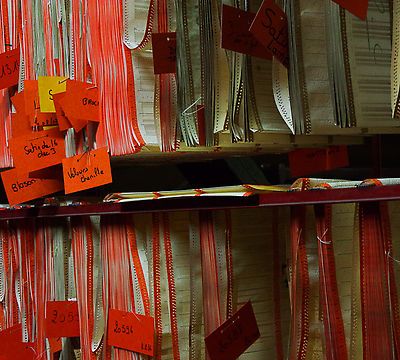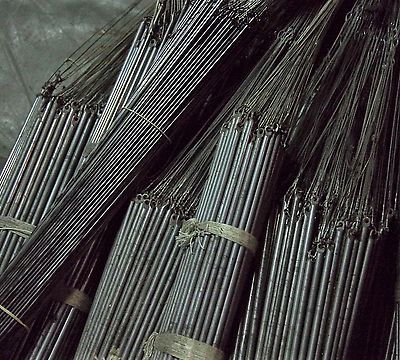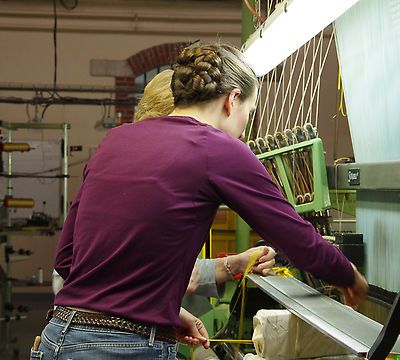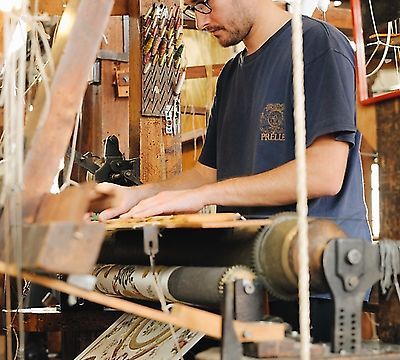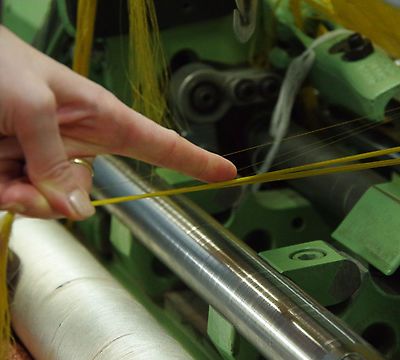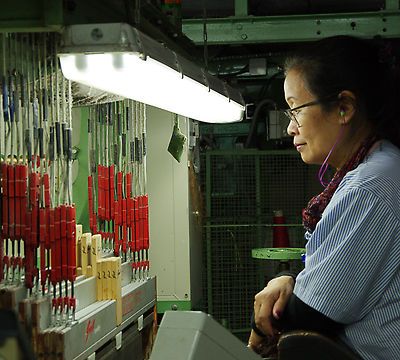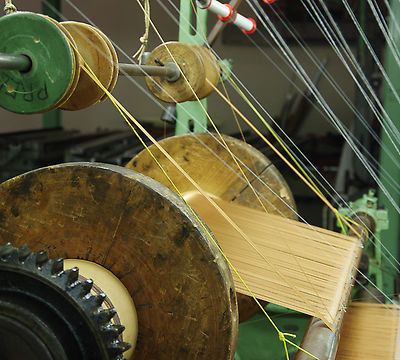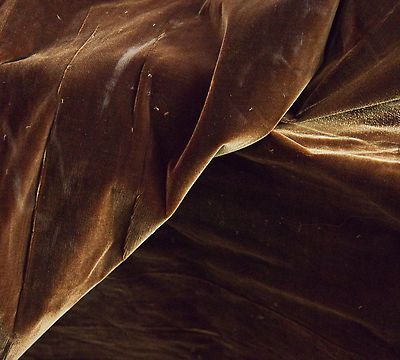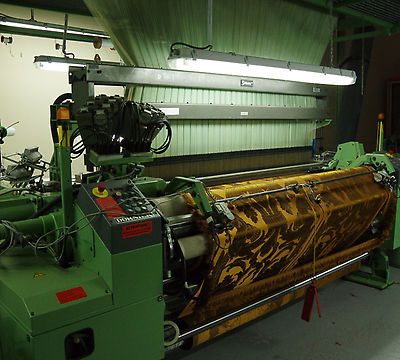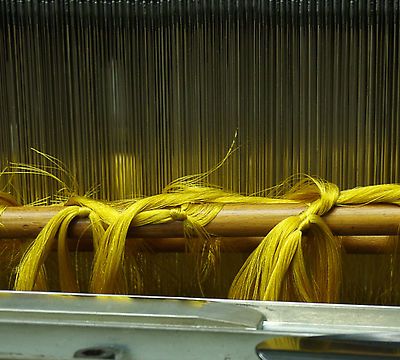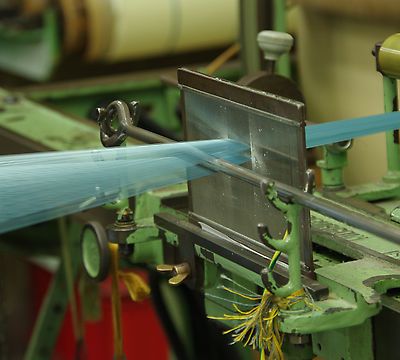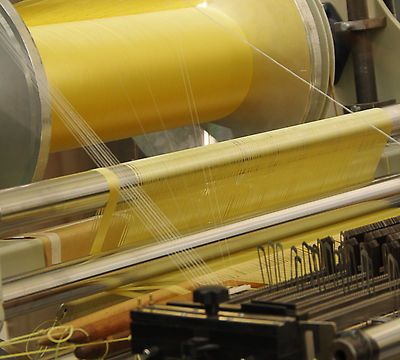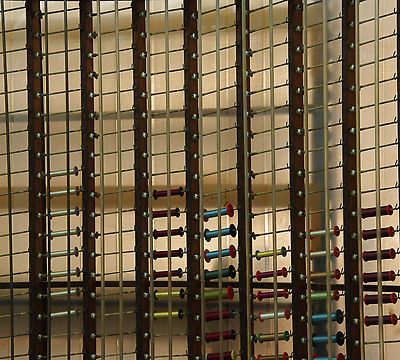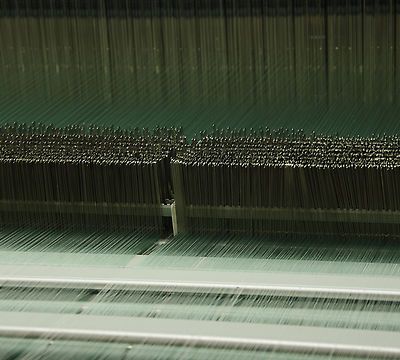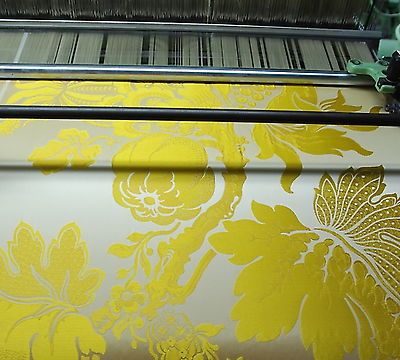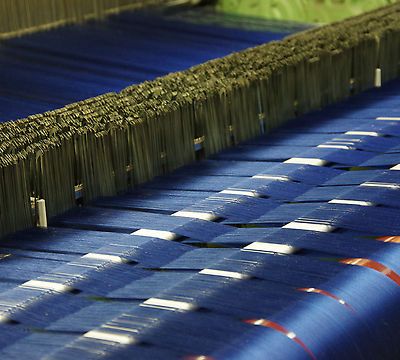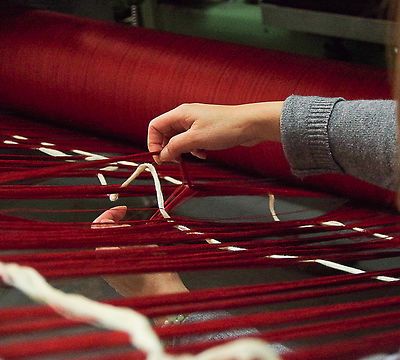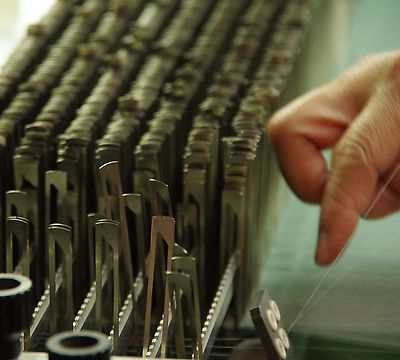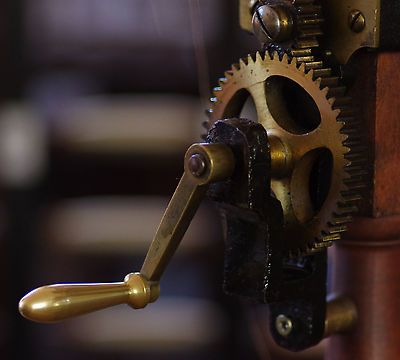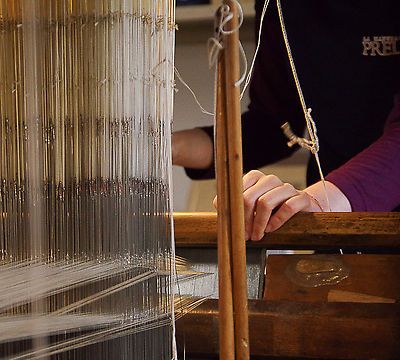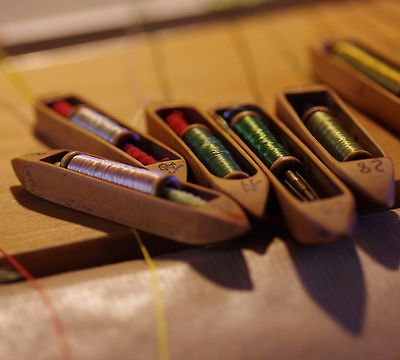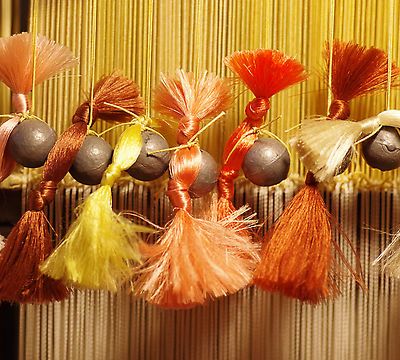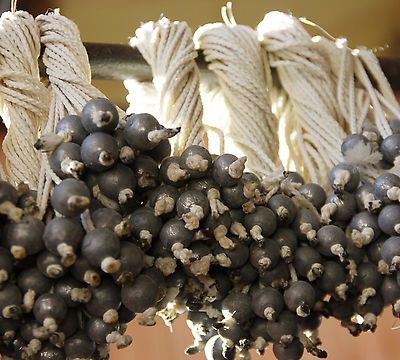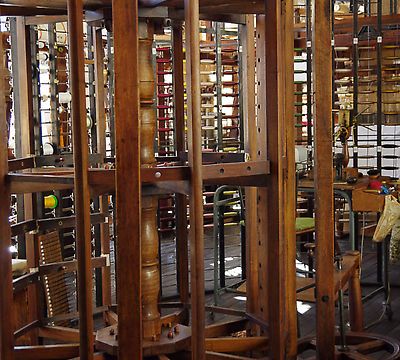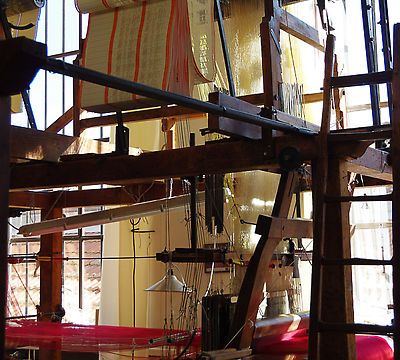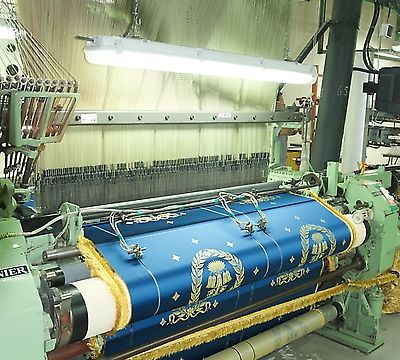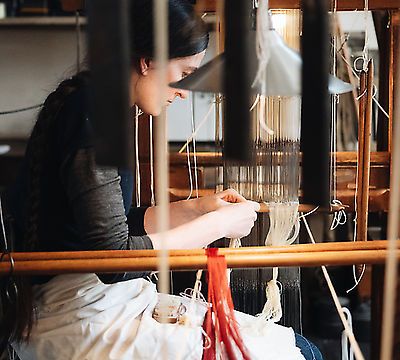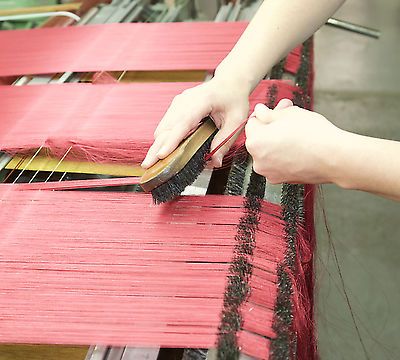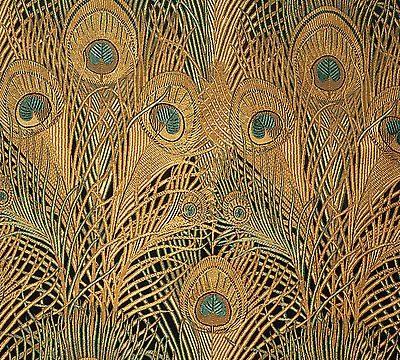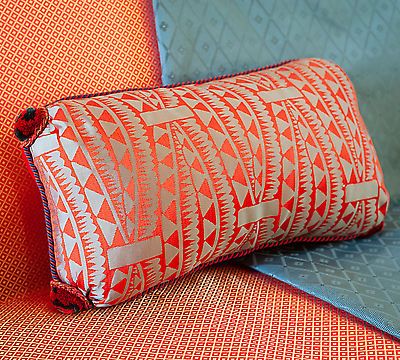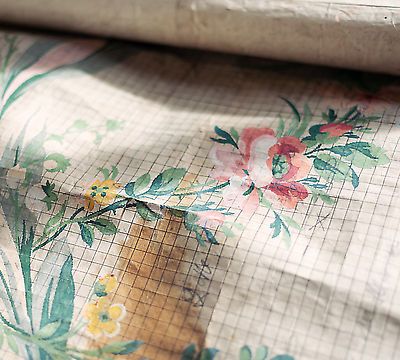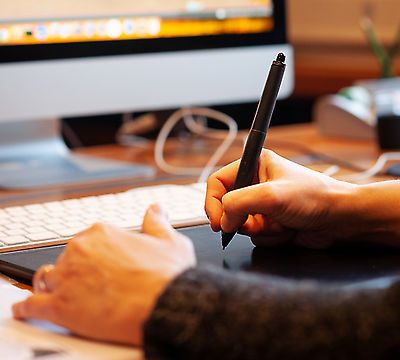 Making of a Warp Print
Discover step by step the making of a warp print, a unique weaving technique that the silk weavers in Lyon have since mastered in the eighteenth century, calling it Chiné à la branche. Today, although the technique has since evolved, with different ways to print the colours on the warp, the gesture of the weavers remains the same. All these steps are done in our workshops in Lyon, since 1752.
The fabric that is being made is in our collection, under the reference 49449 Guichard Warp Print.
The restoration of the Imperial Boxes of the Opéra Garnier
The Manufacture Prelle has had the honor to participate in the restoration of the Emperor's and the Empress' boxes at the Opéra Garnier in Paris. Thanks to our archives, we were able to find the original order of Charles Garnier to Eugène Prelle. Our know-how has allowed us to weave a faithful reproduction of the fabrics ordered in 1874. From a drawing of Charles Garnier, our ancestor Eugène Prelle, has been able to deliver the damas and the brocatelle for the public boxes and the Imperial boxes of the Opéra Garnier, respectively.
Opening Ceremony of the Lyon's Hall in Tsarskoe Selo
The opening ceremony of the Lyon's Hall in Tsarskoe Selo, St. Petersburg, Russia, has taken place on June 5th, 2019. It's with great pride that the Manufacture Prelle was able to weave, for the second time and more than 153 years later, this lampas in the colour called "Bouton d'Or" for the Palace of Catherine II. Woven originally for an 1866 imperial order, we were able to find the original colour in our archives and we reproduced the fabric identically for the Lyon's Hall.